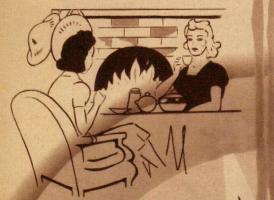 Group of Dessies


Join us for a virtual cup of tea and oatcakes and plenty of heartwarming discussion about our favourite author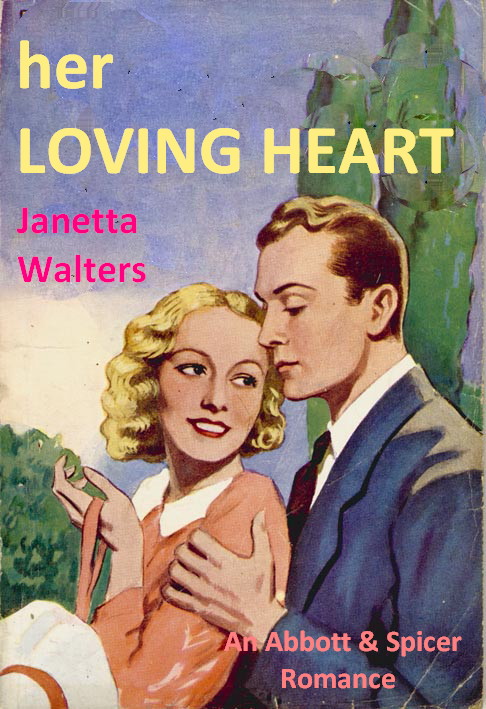 Janetta Walters Home Page


The women (and men) of DES's world love Janetta's books - or else they can't stand them - but no one is impartial to them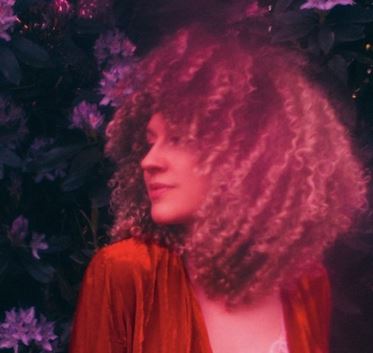 Fiona Bevan


DES's great-granddaughter is a rising music star. Be sure to visit the website of this talented young member of the Stevenson dynasty.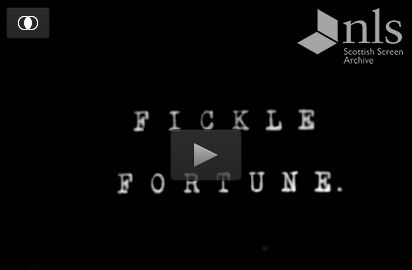 Fickle Fortune


In 1933, The Bearsden Film Club made Fickle Fortune for entry into the Scottish Amateur Film Festival.

D. E. Stevenson wrote the scenario, and also appeared in it as Dorothy Peploe, as did her daughter, Rosemary Peploe.

Thanks to the Scottish Screen Archive at the National Library of Scotland.